Rendez-Vous champagnes: Perfectly natural
Savor the exquisite delight of our organic grape-infused, artisanal champagnes, bursting with effervescent goodness ready to be uncorked ! Delivered directly to your doorstep for an unparalleled experience of convenience and luxury.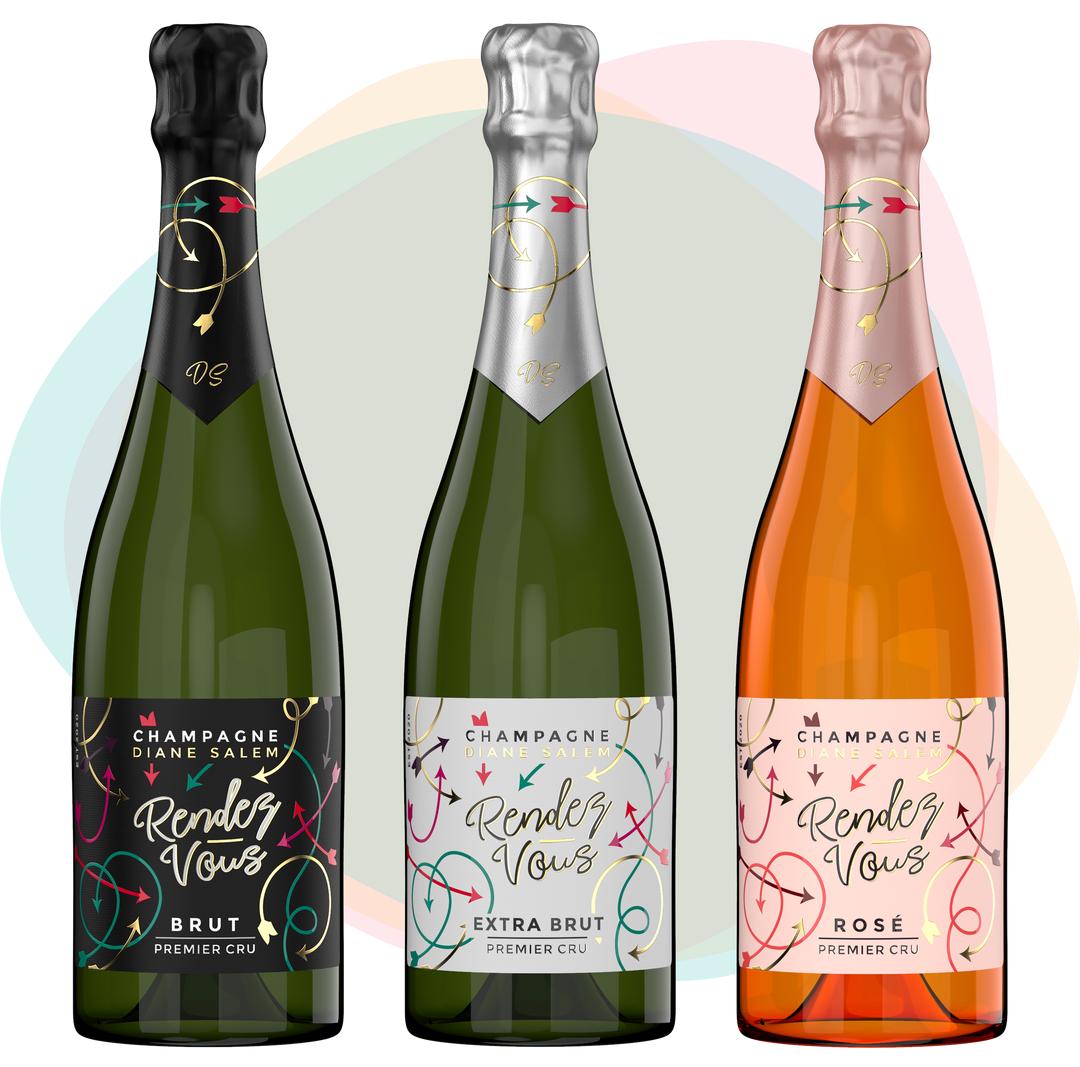 Champagne made the right way
Life is sweet enough already, so we like to keep it real. Enjoy the pure, balanced taste of first-press grape juice without any chemical additives and low sugar levels. Each bottle is a gem of pure, fresh and vibrant aromas that can be shipped straight to your door.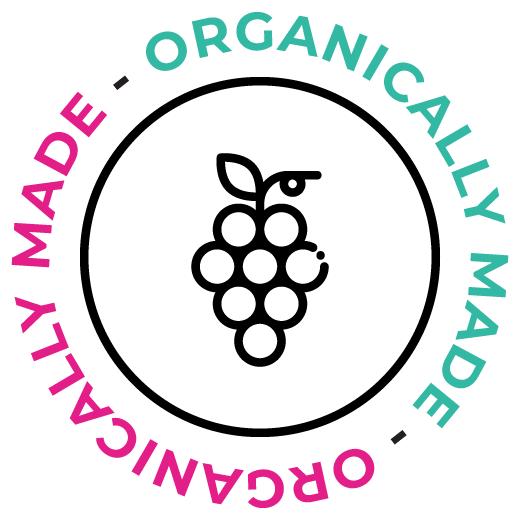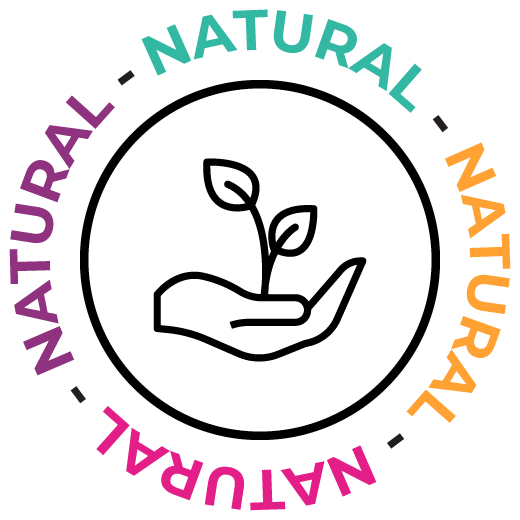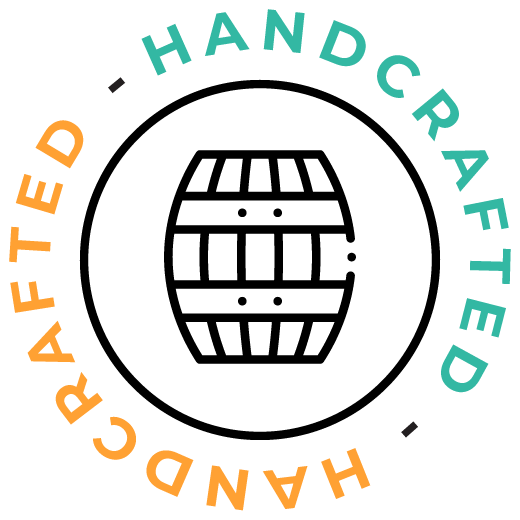 The perfect gift anytime
Gift cards are like Rendez-Vous Champagnes: great for any occasion! There is no better way to say "I love you", "Congratulations" or "Thank you" to that special someone than with Champagne.