Taste the difference
We believe there is a better way to produce Champagne, and nature knows how. For decades, many "commercial" champagne and sparkling wine brands have tried to convince seasoned connoisseurs and budding champagne fans alike that expensive champagne equals quality champagne that is sustainably produced. That's why Champagne Rendez-Vous is on a mission to be completely transparent about how our natural champagnes are made and demystify what makes a truly good and sustainable champagne.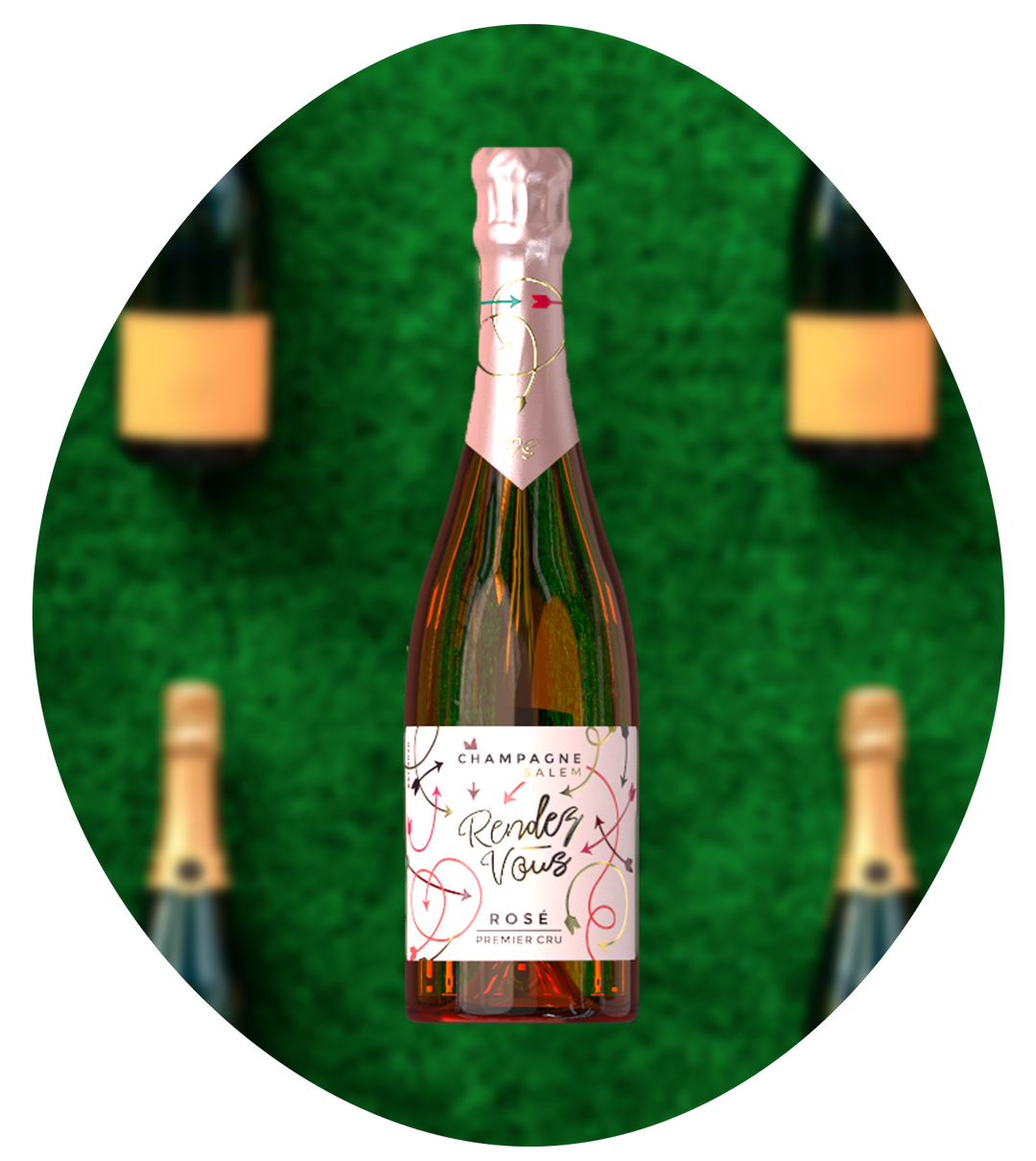 Let's celebrate single-grower know-how
Traditional negociant champagne houses typically source grapes from hundreds of growers all over Champagne. Their mash is often supplemented with dozens of additives and manipulations that force a specific style and flavor profile in order to keep up with the production of millions of bottles every year.
We're champagne renegades! By partnering exclusively with one certified organic grower Champagne, we chose to source the highest quality of grapes to craft low intervention wines with a unique personality that speaks from the heart.
Naked is better
"Naked grapes" grown with zero chemicals make great champagne! With only 1% of growers in the Champagne region certified organic, we're one-of-a-kind. Rendez-Vous champagne are handcrafted with grapes grown without the use of chemicals, fertilizers, or pesticides. Thanks to our love for all things natural, we are able to protect the nutrient-rich soils for future generations.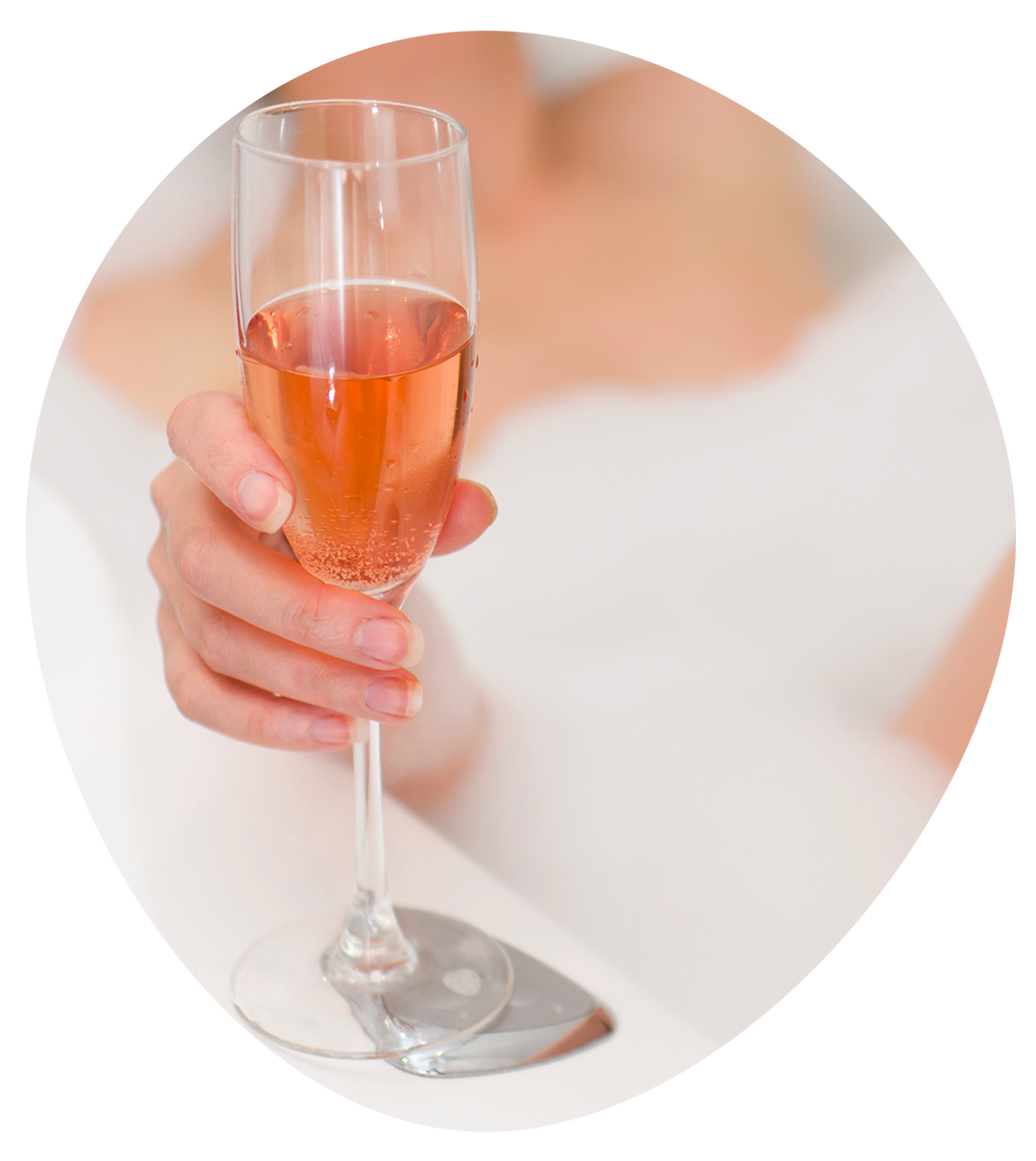 Not all bubbles are created equally
Our Chardonnay, Pinot Noir and Pinot Meunier grapes are picked at the peak of ripeness, pressed once, and fermented twice. Our fine, elegant bubbles are naturally formed inside the bottle. Our natural vinification process creates a soft and velvety texture in mouth and a graceful experience in comparison to the harsh, large bubbles of many CO2-infused, mass-market sparkling wines and mass-produced champagnes.
Hands on in the vineyard. Hands off in the cellar
Our champagnes are crafted from an organic viticulture helped by agroforestery and biodynamic principles along with non invasive and natural vinification process in the cellar in order to uplift and accentuate the natural flavors of the grapes themselves. After the bottles are filled and fermented, they are stored in the cellar to rest extra time for four to five years—without any intervention or chemical additives. Enjoy pure, authentic flavors that you simply can't find anywhere else.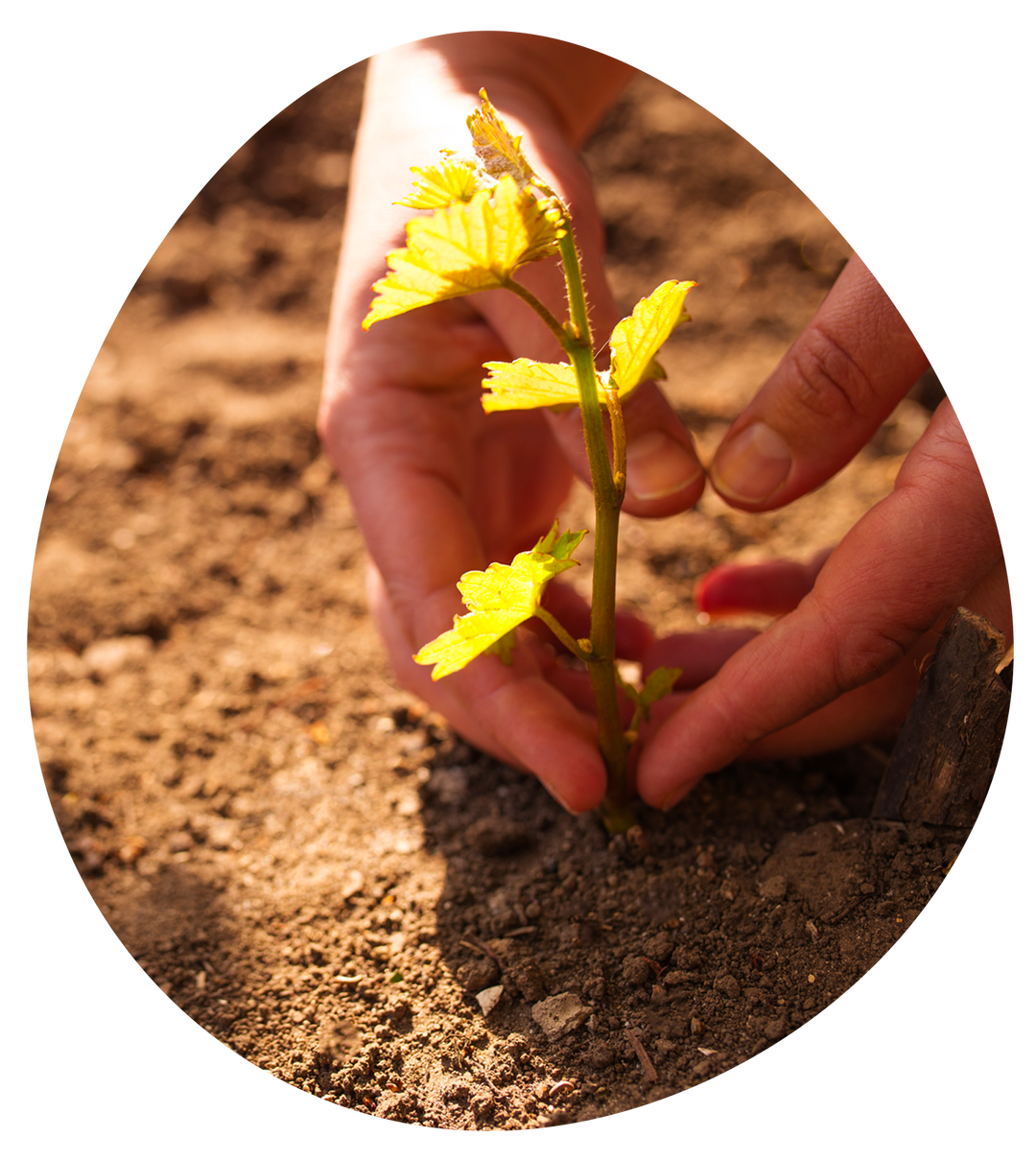 Rendez-Vous champagnes are calling. We're sure you're already thinking about the next time you sip a glass. Stock up on our exclusive bottles today and wow family and friends.
With love, from Champagne.