Embark on a journey to Champagne nirvana
Bonjour!
We are Fiona and Jean-Michel, the co-founders of Rendez-Vous champagnes. Both of us grew up in France and we met by chance overseas. With a shared passion for travel, healthy products, good wine, and gastronomy, we instantly sparked a connection. Over a glass of champagne, we started talking about what we could bring to the champagne industry.
We realized that when it came to low-intervention, health-conscious champagne, choices were very limited, and it wasn't widely available for everyone. We saw that small, family-run vineyards weren't able to compete against big name brands. Artisanal, organic champagne in the US is still marketed as an expensive niche category that only speaks to connoisseurs. Most champagne labels carry a snobbish perception and premium price tag that aren't backed by authentic flavors and handcrafted quality.
And until now, natural champagnes were the ever-elusive Shangri-La. So, we decided to break the mold to bring a low intervention, all-natural champagne to the market. We are on a mission to becoming the new cork in town.
Our professional knowledge gives us insight into the industry, but we use our outsider status as an asset. We aren't bogged down with big-brand procedures or limited by the mindset of a multi-generation champagne producer that prefers the cookie-cutter approach.
With our natural craft champagnes, we're changing what champagne means to people, one bottle at a time.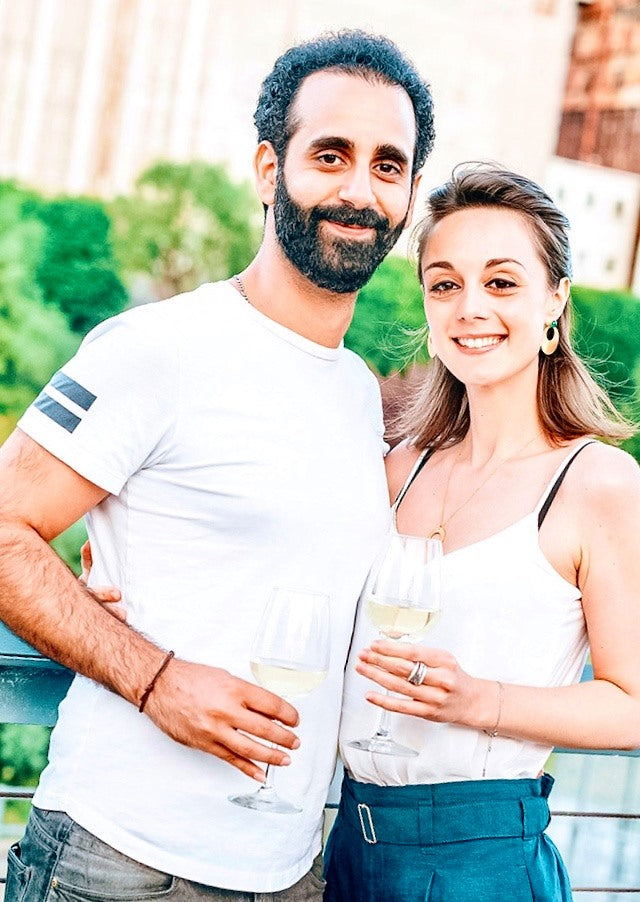 Diane + Salem = A love for champagne
Rendez-Vous Champagne is curated by Diane Salem Champagne. The name Diane, Fiona's middle name, pays homage to Fiona's grandmother, who shared an infectious passion for high- quality food and wine. Her legacy lives on and we are proud to represent a female-run business in the champagne industry, which is overwhelmingly led by men. We also chose to balance our brand name with Salem, which is Jean-Michel's last name. This beautiful word means peace and transcends many cultures and communities. Our commitment to diversity and accessibility radiates through everything that we do.
Authenticity
We value authenticity in all that we do, from curating only natural champagnes to the way we conduct business with our customers. Uncorking authentic experiences inspires us to genuinely care for our partners, customers, society and humankind. We relentlessly consider the wider impact of all of our actions.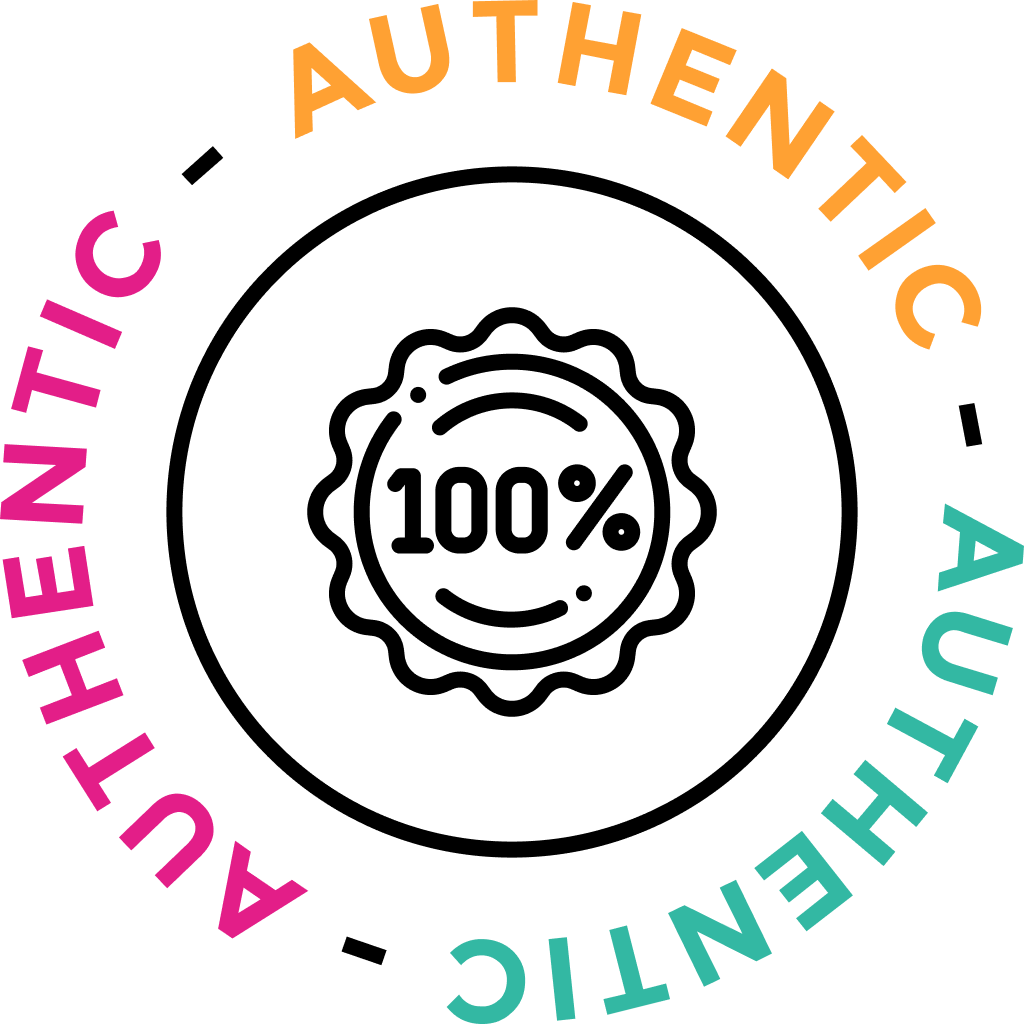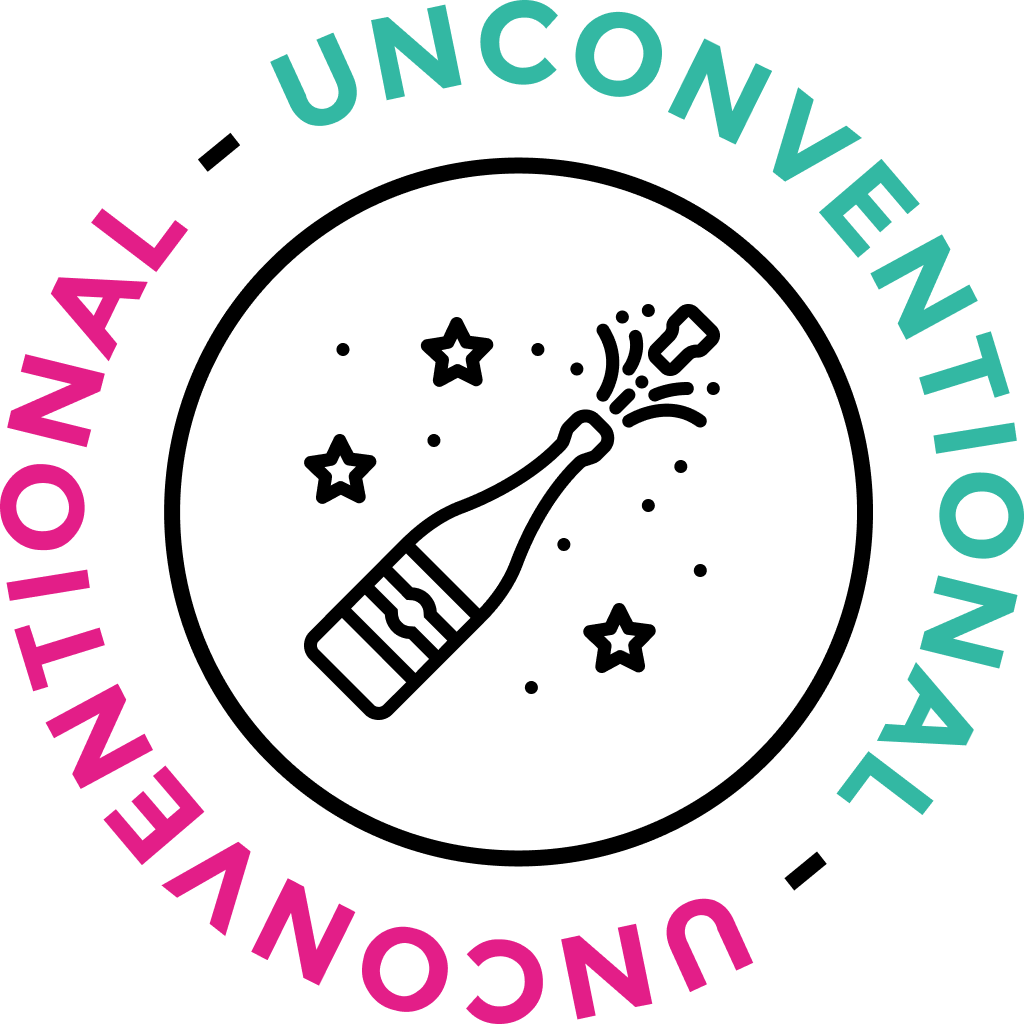 Unconventional
We think about champagne somewhat differently than others. For one thing, we are rewriting champagne's stuffy ego. Traditionally, champagne has been branded as a stuffy, expensive luxury. At Rendez-Vous, we believe that champagne is universal. Anyone can enjoy fine, refreshing bubbles. And rather than offer our champagnes through exclusive distributors and restaurants, we sell them online directly to customers!
Respect for nature
Our entire business is founded on one premise: a respect for nature. Our natural champagnes are beyond organic and are developed using sustainable, low-intervention methods. We shun overpackaged products, unnecessary marketing material and try our best to reduce our ecological footprint.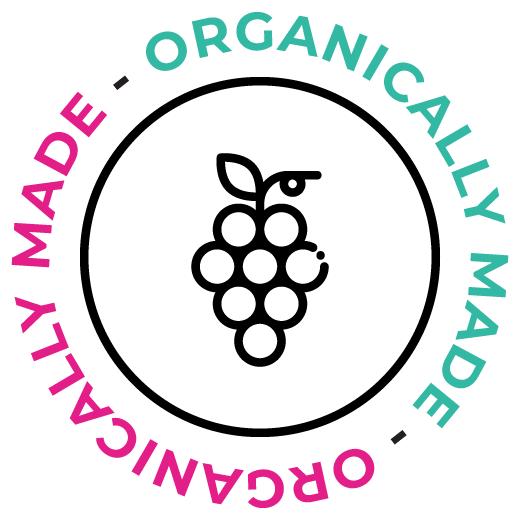 Capsule
Combines biosourced polyethylene (PE) and acrylic inks – renewable materials that replace oil products and solvents.
Labels
Paper sourced from sustainable grown forests and use of ecological inks.
Green packaging
Recyclable cases and no unnecessary marketing material (bottle neckers, rack cards, pocket menus etc.).
Now that you've uncovered our message in our bottles, it's time for you to join the movement!
Chassé on over to our champagne boutique for some authentic champagne goodness.