Authenticity is the new luxury
Natural grower champagne for every mood and every moment
What is natural grower champagne?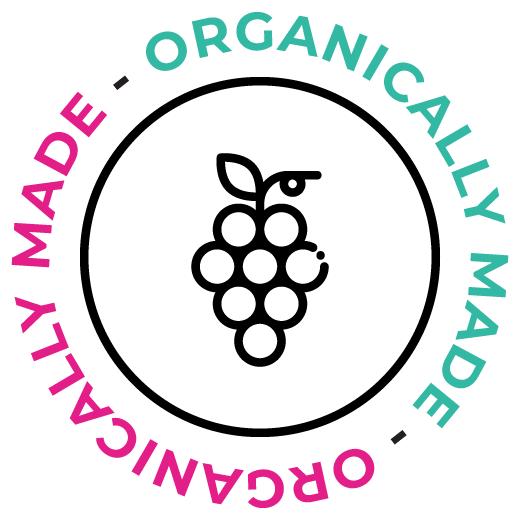 Banishment of any synthetic chemical to produce healthier plants and fruits that will be pure of any trace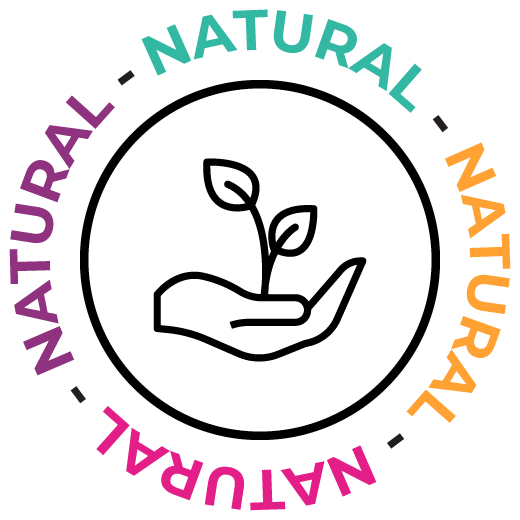 An alcoholic fermentation achieved using the yeasts naturally present in the grapes and minimal intervention in the cellar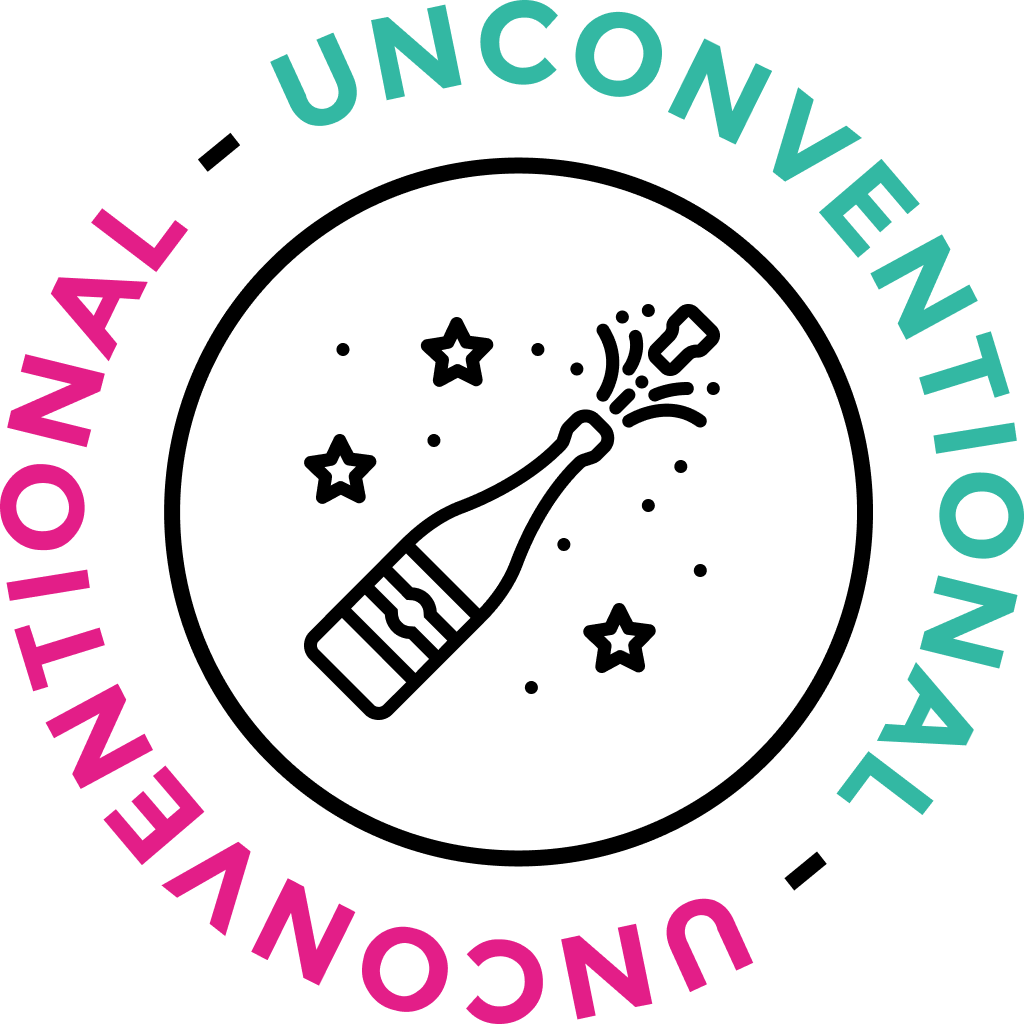 Champagne made with just grapes, minimum sulfur, no filtration and low sugar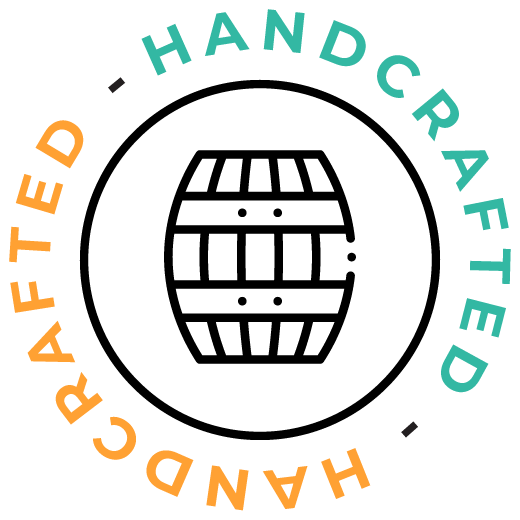 Crafted in small batches by our partner grower who cares about the health of his soil and the people working and living around him
Elevate the moment!
Rosé, Brut, Extra Brut Premier Cru champagne.
Tailored to your palate's desires and any special occasion, Rendez-Vous presents an exquisite collection of natural craft champagnes, encapsulating sheer happiness within every bottle
Premier Cru
Brut
Unlock joy with the ultimate bottle of delight! Experience elegance, invigoration, and vibrancy in every sip. Immerse yourself in the radiant golden hue and discover the alluring scents of white blossoms, crisp apples, and sun-kissed yellow fruits.
Premier Cru
Extra Brut
Enchant your guests with a lavish embrace of effervescent silkiness. Discover the impeccable fusion of delicate toasty notes and a tantalizing, palate-awakening acidity that culminates in an irresistible finish.
Premier Cru
Rosé
Elevate your gatherings with the ultimate guest-impressing bottle! Indulge in the sophistication of a premium Rosé Champagne, meticulously crafted to complement all your gourmet experiences.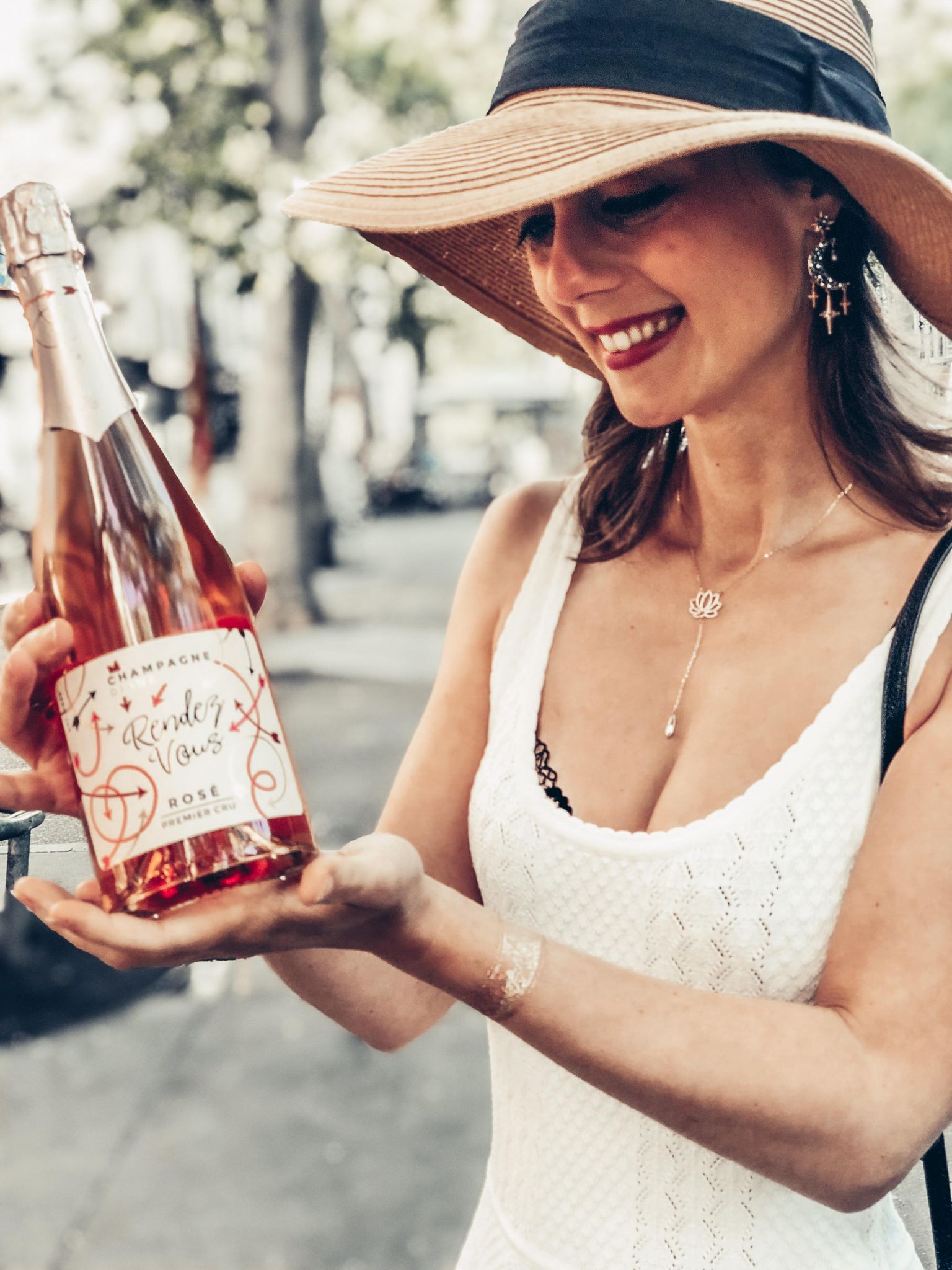 Make the move to natural champagne
At Rendez-Vous Champagne, we invite you to explore the paramount importance of the Champagne-making process itself, a pivotal journey that ignites a novel approach to savoring every drop. Uncover the captivating tale of a new era in Champagne – one defined by the artistry of the latest generation, meticulously handcrafting each bottle with organic grapes and sustainable practices. Join the revolution and reimagine the way you indulge in your Champagne moments!
Discover our story
Exclusive cuvées. Delivered right to your door.
The fruits of small growers' labor straight from the Champagne region of France to your door. Be a part of an inclusive community of real champagne lovers that support independent producers and rare finds.
Champagne your life
Anytime is a good time to enjoy natural champagne. Tailored to elevate every moment! Whether it's a grand celebration or a cherished everyday indulgence — and everything in between — The joy of effervescent delight awaits. Our unwavering belief? Champagne's magic is meant to be enjoyed by all! Explore how we're revolutionizing champagne, making its luxurious charm accessible to everyone.